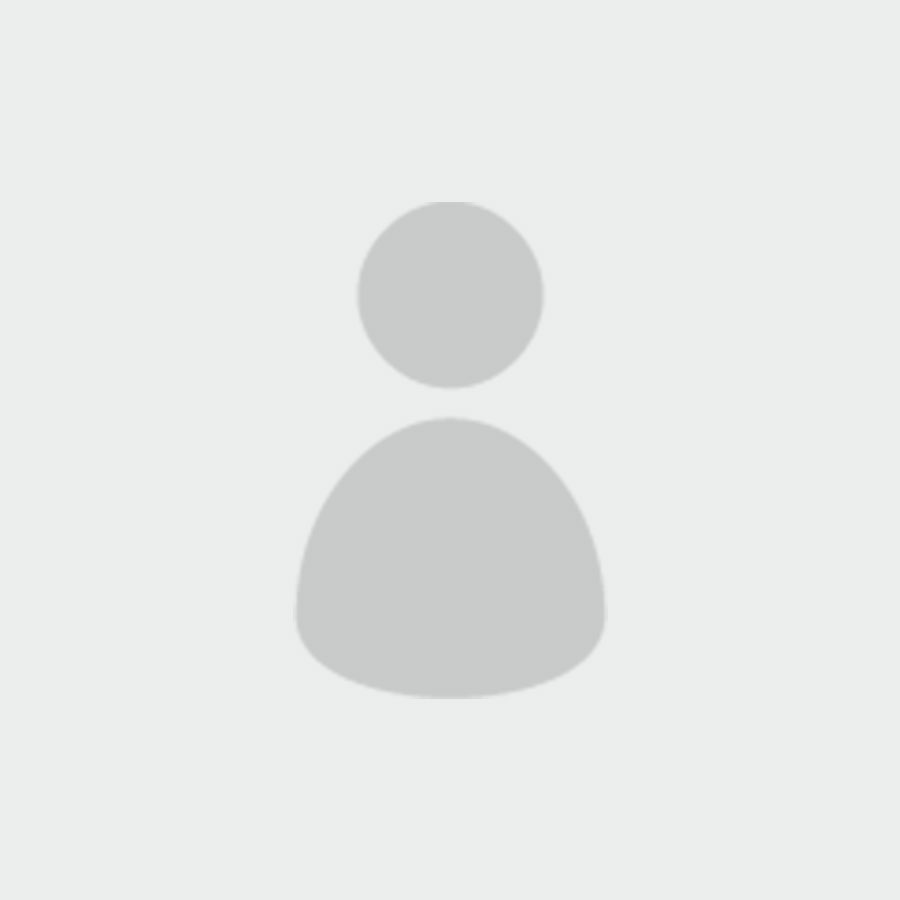 Dr Renate Strehlau
Clinical Researcher
About
Dr Renate Strehlau is a clinical researcher and the deputy director of Nkanyezi, a satellite site of Wits VIDA Research Unit.
Based within the Department of Paediatrics and Child Health at the Rahima Moosa Mother and Child Hospital (RMMCH), Renate manages an active research unit focused primarily on paediatric HIV treatment, novel drug development, and mother-to child HIV transmission.
She has a special interest in paediatric neurodevelopment and has completed her Masters Degree on this topic. Renate participates in the teaching of undergraduate medical students and the supervision of research projects.