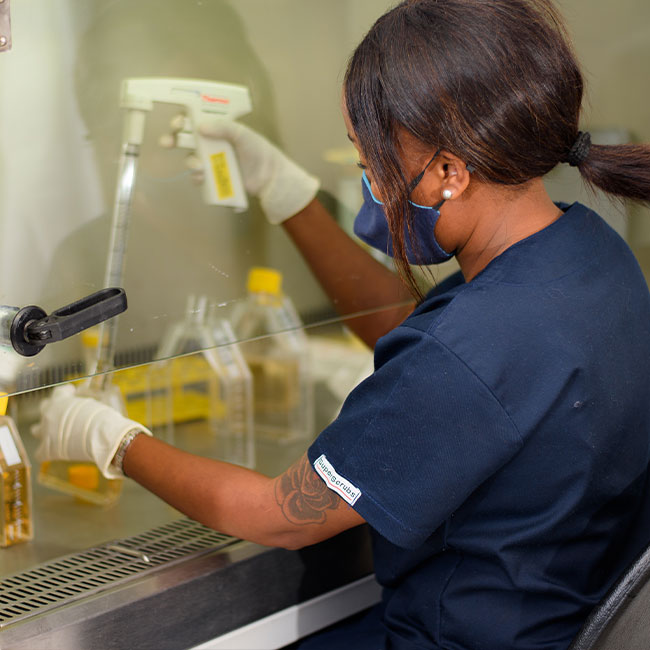 Observational Studies
Disease Surveillance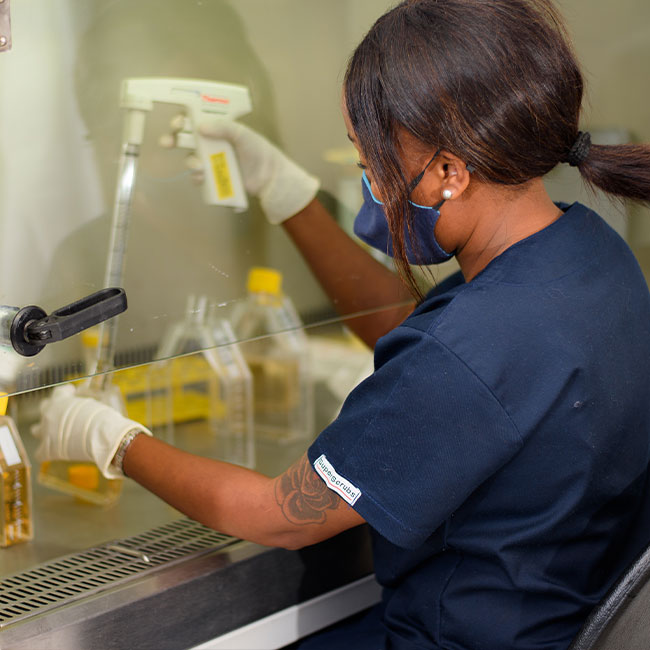 Key to VIDA's research agenda is disease surveillance which is essential for monitoring emerging patterns and trends of communicable and non-communicable diseases and evaluating impact of interventions on such trends. Realising that health is a multi-directional construct within a given context, our surveillance approach recognises the complex and dynamic interaction between biology (physiological-neurological systems) and the environment (individual-family-community-society-policy) and how these individually, collectively and cumulatively influence health throughout the life-course.
Capitalising on gains realised, through surveillance and research within VIDA in improving maternal and child health, our surveillance is aimed at accumulating data that will inform on interventions, policy and practice that reduces premature deaths post the childhood phase.  The ultimate goal is to attract and conduct cutting-edge epidemiological surveillance and research involving women of childbearing age, children, young adults, older adults and the elderly.  This vision maximises the utility of population level individual and household information collected in a longitudinal manner and provides holistic health data.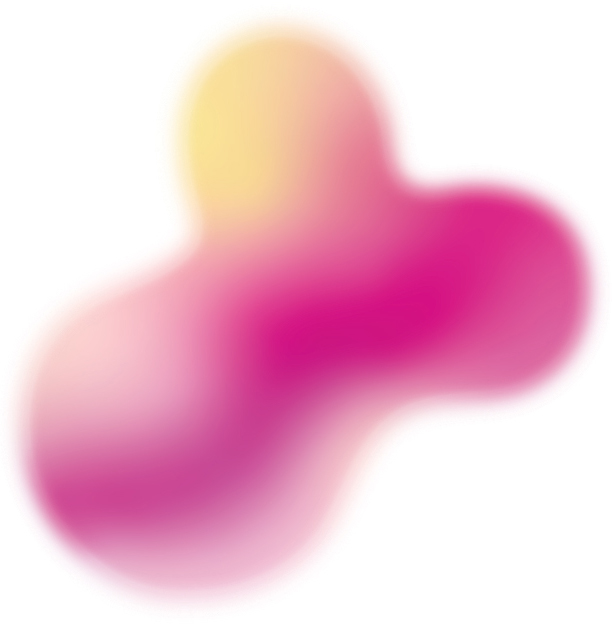 Surveillance Platform
Our surveillance platform involves two main data collection streams; health facility based, and community based and provides long term data collection infrastructure and systems on which we conduct nested studies are to answer specific targeted research questions. For instance, both the health facility and community-based surveillance platforms have been used to not only investigate COVID-19 incidence, disease progression and mortality but also to collect data aimed at understanding the direct and indirect effects of COVID-19 at individual, household, and community levels.
Our surveillance studies investigate the epidemiology of diseases in pregnant women, children and adults with a special emphasis on:
Addressing key drivers of residual burden of infectious diseases in children
Understanding maternal and child health in the first 1000 days of life specifically focusing on

Maternal health and nutrition during the first 1000 days and its impact on pregnancy outcomes and child mortality
Community, household contextual factors affecting ageing and health in the adult population.

Understanding the indirect effects of diseases such as COVID-19 on livelihood
Hospital-Based Surveillance
Pregnancy and maternity registries:
Neonatal and paediatric hospital summaries
Active surveillance of respiratory diseases in children
Severe disease surveillance in adults
COVID-19 surveillance in hospital attendees
COVID-19 in health care workers
COVID-19 point of care testing.
Community-Based Surveillance
Health and Demographic Surveillance System
Investigation of COVID-19 transmission in households
Sero-epidemiology of anti-SARS-CoV-2 antibodies