Child Health & Mortality Prevention
Transforming Data into Action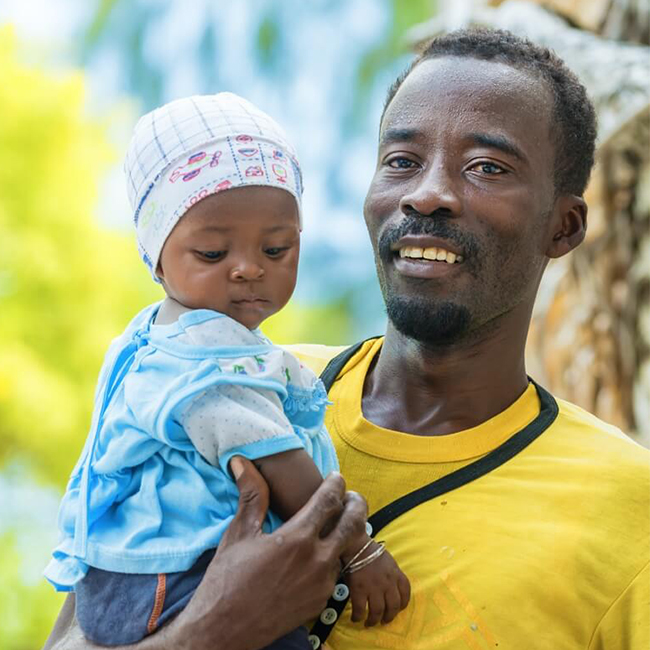 Child Health and Mortality Prevention Surveillance (CHAMPS), funded by the Bill and Melinda Gates Foundation, works to save children's lives by collecting, analysing, and sharing accurate, timely data about the causes of child mortality in the regions where it is highest. CHAMPS transforms data into action, working at the local, national and global levels to ensure sustainable changes in policies, systems, and health interventions to accelerate improvements in child health.
In South Africa CHAMPS started in 2016 and aligned with the broad CHAMPS objectives, minimal invasive tissue sampling (MITS) is done in children aged less than 5 years who die in the community or at health facilities in Soweto and Thembelihle.  Information for MITS, clinical/hospital records and verbal autopsies is assessed by a panel of experts to determine the reason why the child died as well as evaluate whether the death was preventable or not.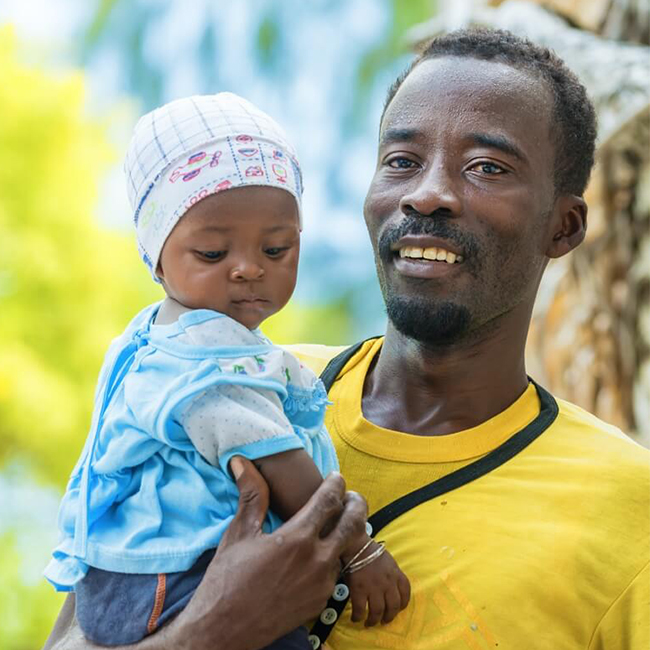 The CHAMPS programme has 3 streams:
The MITS stream that focuses on collecting MITS and other relevant information used to ascertain cause of death,
The Health and Demographic Surveillance System (HDSS) stream (the first urban HDSS in South Africa, one of only three urban HDSS sites in Africa). The HDSS was established in 2017 and includes 125 000 individuals in 33 000 households in Soweto and Thembelihle. The HDSS team collects individual and household data aimed at understanding reasons why child death happens and the individual and household circumstances surrounding such death. The HDSS aligned with MRC-VIDA maternal and child health research mandate, is primarily focussed on pregnancy outcomes and under-5 childhood deaths.
The SBS stream that engages the community to understand the community context in which maternal problems and child deaths happen. The SBS team collects qualitative data that assists to understand community perceptions, cultural norms and myths that influence disease occurrence and subsequent prevention.
Impact & Duration of the Study:
During the COVID era, the CHAMPS platform enabled rapid implementation of several COVID-19 related studies and interventions. For example, the CHAMPS HDSS team assisted the City of Johannesburg department of health (DoH) to rapidly scale up community based screening and testing, reaching over 50 000 individuals and testing over 1000 individuals with COVID-19 related symptoms. The HDSS platform is currently being used to collected data aimed at understanding the direct and indirect effects of COVID-19 on individual and household livelihood and access to health services. The HDSS platform also provides opportunities for nested cohort and case control; one of which is the COVID-19 household transmission study which aims to understand COVID-19 exposure risk and household transmission dynamics, pre- and post- COVID-19 vaccine implementation in the largest township in South Africa and in a neighbouring informal settlement (Soweto and Thembelihle respectively). The longitudinal nature of the HDSS allows us to track health trends over times within the context of evolving households and communities.
The CHAMPS programme is expected to continue for the next 10-15 years. Data from this study will be invaluable to inform on preventable causes of child morbidity and mortality and adverse pregnancy outcomes; data which is pertinent in developing interventions aimed at morbidity and mortality reduction. Such data is required to improve maternal and child health policy, planning and practice.