Laboratory Facility
microbiological assays
With a fully-fledged research laboratory facility undertaking immunological, molecular and microbiological assays, Wits VIDA is firmly established as a leading research unit in Africa on vaccine preventable diseases. The unit's laboratory has an array of immunology assays targeted at analysing immune responses to the majority of vaccines included in public immunisation programmes, as well as against future possible vaccine targets (e.g. GBS,RSV and  SARS-CoV-2). A broad range of techniques are utilised and include custom designed assays on the Luminex platform and traditional ELISA's.
In addition, the unit has an array of high throughput multiplex PCR assays for the detection of RSV, Influenza, Pertussis, HMPV and SARS-CoV-2 to name but a few. The laboratory is also equipped with Fluidigm, TaqMAN array and Microarray. We are also expanding into Next Generation Sequencing which is aimed at further elucidating the etiology of disease.
The laboratory is assisted by a team who are practiced in the handling and processing of a variety of biological samples. Samples are archived in an existing biorepository which hold a large collection of historical samples spanning more than 15 years of research. The work of the unit is supported by a dedicated data management and analytical team.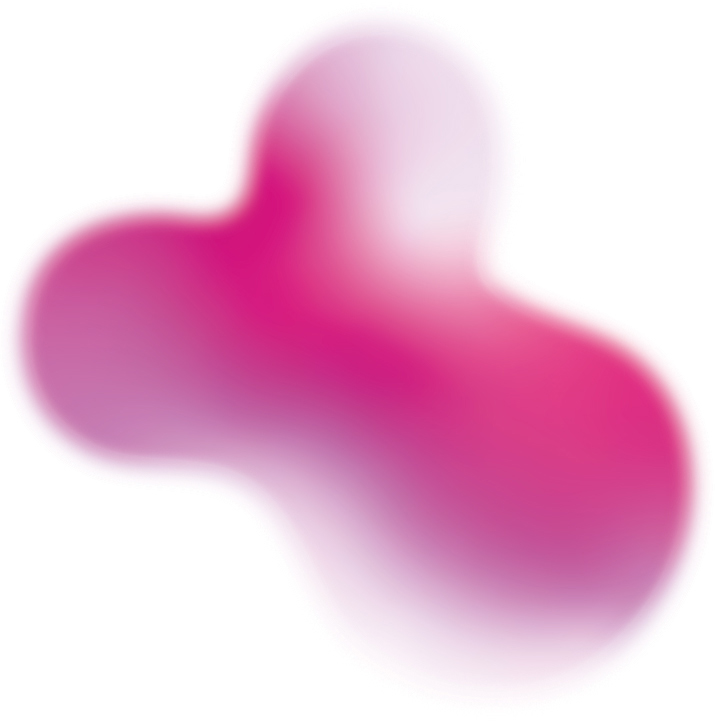 Technical Expertise
Immunoassays
Quantitative and qualitative assessments of:
Serum and salivary IgA and IgG antibody levels: raised naturally or in a response to specific vaccine antigens.
Cytokine profiling, interferon gamma release assays and other disease markers.
Functional antibody assays.
Molecular Diagnostics
Nucleic acid based detection of specific bacterial and viral pathogens.
Microbiology Diagnostics
Identification, isolation as well as the biochemical and antimicrobial sensitivity testing of study specific bacterial isolates. Examples of the bacteria include (but is not limited to) Streptococcus pneumoniae, Streptococcus agalactiae, Haemophilus influenzae and Staphylococcus aureus.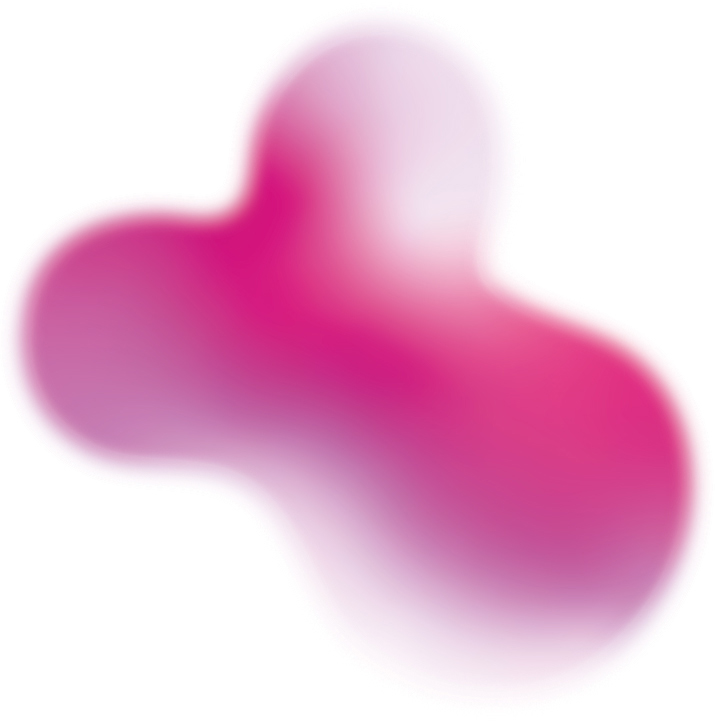 Molecular evaluation of pneumococcal colonisation after 11-12 years of routine pneumococcal conjugate vaccine (PCV) immunisation using a high-throughput Real-Time PCR platform to determine serotype distribution and vaccine impact.
An open-labelled, randomized controlled trial evaluating for non-inferiority of 1+1 compared to 2+1 dosing schedules of 10-valent and 13-valent PCV in South African children.
Investigating the long-term impact of different doses of PCV on the prevalence of vaccine-serotype and non-vaccine serotype nasopharyngeal colonization at three years of age (~24-30 months post booster dose).
Evaluating the long-term serotype-specific immunological memory in response to alternative pneumococcal vaccination.
Evaluation of the association of the Vaginal Microbiome in Relation to Adverse Pregnancy Outcomes in a High HIV Burden Setting.
An exploratory study looking at the aetiology and molecular epidemiology of pathogens associated with stillbirths and neonatal deaths.
Temporal changes of drug-resistant Streptococcus pneumoniae in South African children in the era of childhood pneumococcal immunization.
Longitudinal investigation of the maternal vaginal microbiome associated with poor foetal birth outcomes including premature births and stillbirths.
Genomic characterisation of Acinetobacter baumannii associated with neonatal sepsis and stillbirths in South Africa.
Dynamics of colonization and molecular characterization of K. pneumoniae, E.coli, and A. baumannii associated with neonatal sepsis in South African infants.
Whole-genome sequencing of pneumococcal colonizing serotypes in the era of childhood PCV immunization.
Investigating the Molecular epidemiology of Escherichia coli associated mortality in South African neonates and stillbirths.