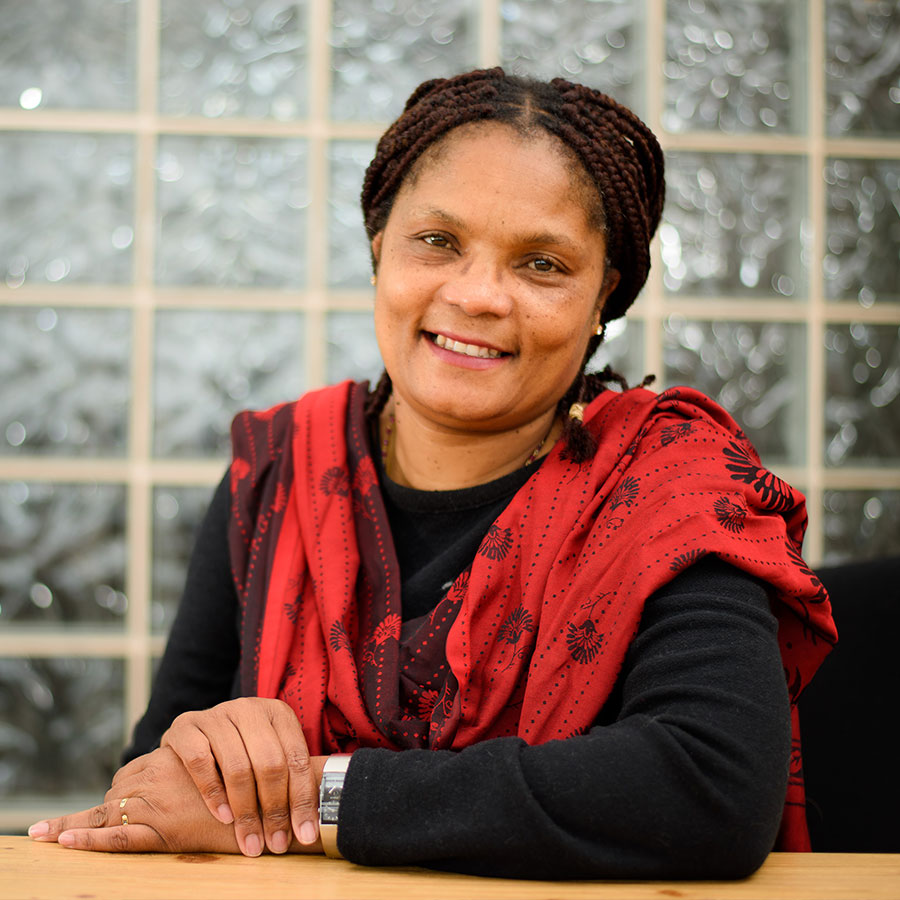 Dr Nellie Myburgh
Head Anthropologist
About
Dr Nellie Domica Myburgh is the Head of Anthropology at Wits VIDA. She is a sociologist by training and obtained her Bachelor of Social Sciences (Sociology) in 1999 and Masters of Arts (Sociology of Health) Degrees at the University of Malawi and later completed her PhD (Sociology) at the University of South Africa.
For the past 20 years she has been working in the field of social science conducting research in various areas of interest including: social, cultural, and economic issues; health (HIV and AIDS, TB; sexual reproductive health and rights; maternal and child health); youth; gender based violence; gender equity and empowerment; socio-economic development; malnutrition; international migration; human rights; social justice; political participation of women, urbanization; and many more. Her research interests include: gender (including equity, empowerment, and gender based violence issues), social development and policy, culture, maternal and child health, child malnutrition, vaccine acceptancy, HIV and AIDS, tuberculosis, agriculture and development, migration, human rights and social justice. Her research specialisation is quantitative, qualitative, anthropological, ethnographical, and participatory research.
At Wits VIDA, Nellie provides social science methodological advice on a number of projects which are currently being undertaken including the Child Mortality Prevention Surveillance (CHAMPS) Programme.
Publication List