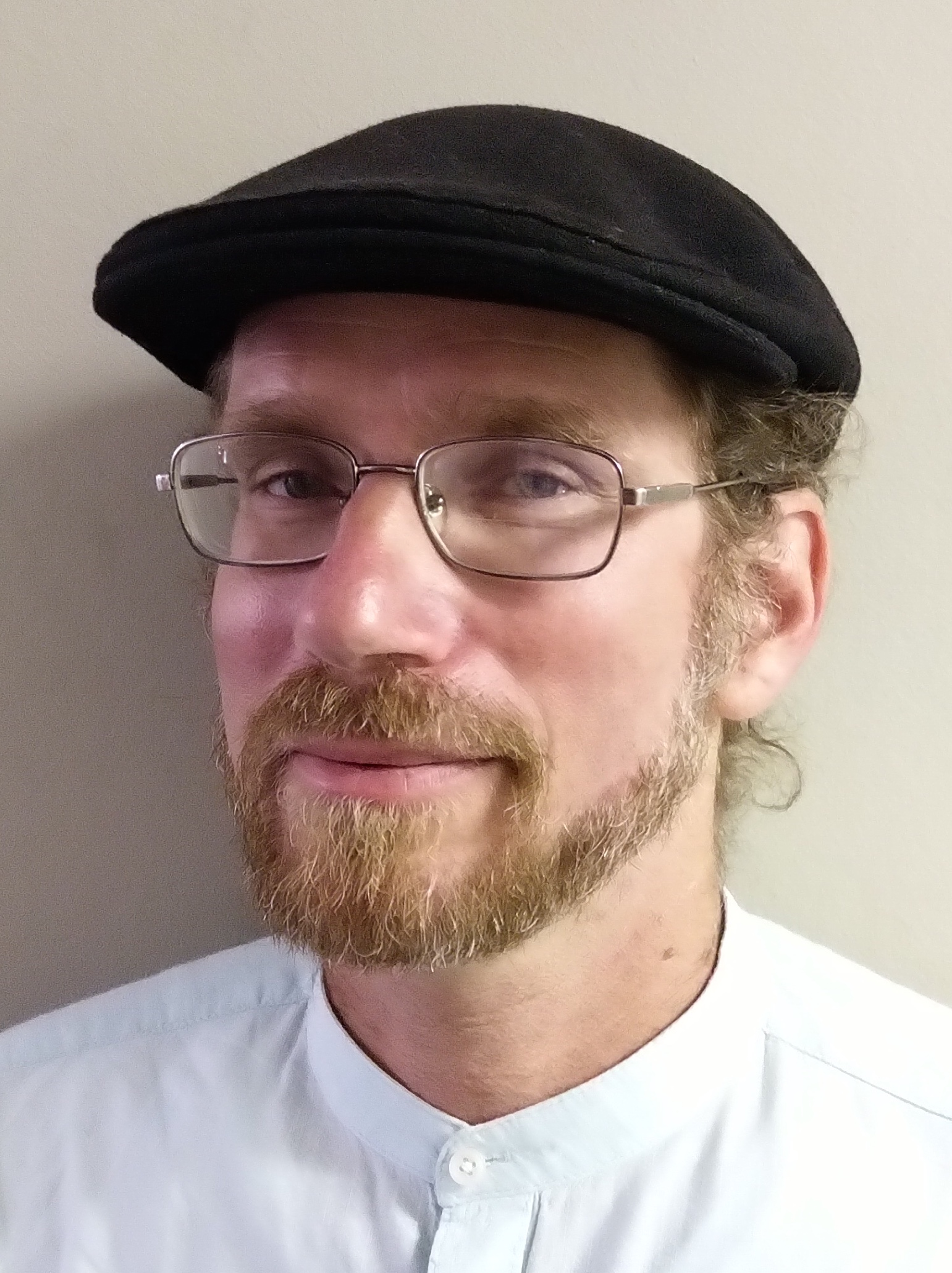 Prof. Jeffrey Dorfman
Associate Professor of Medical Virology
About
Dr. Jeffrey Dorfman is currently an Associate Professor of Medical Virology at Stellenbosch University in Cape Town.
He received his PhD in Immunology from the University of California, Berkeley under Prof David Raulet studying recognition by natural killer cells. He then worked as a postdoctoral fellow at the National Institutes of Health in Bethesda, USA studying T cell receptor signaling and at the Wellcome Trust/KEMRI Research Laboratories in Kilifi, Kenya studying B cell memory to malaria antigens and immune responses to tetanus.
He worked at the Seattle Biomedical Research Institute, Seattle, USA (now CID Research) on malaria vaccines, and then moved to ICGEB, Cape Town and the University of Cape Town. From 2017-2019, he was a Senior Research Scientist at the RMPRU (now Vaccines & Infectious Diseases Analytics Research Unit) and Associate Professor at the School of Pathology, University of the Witwatersrand in Johannesburg, South Africa, where he oversaw the laboratory analysis for a vaccine trial studying immunogenicity of a two-dose schedule of pneumococcal conjugate vaccines and several other immunology-related projects at RMPRU and NICD. He studies immunity to cytomegalovirus, respiratory syncytial virus, human metapneumovirus and HIV- 1, and phylogeny and evolution of HIV-1. He maintains a strong interest in vaccine development for malaria and CMV.