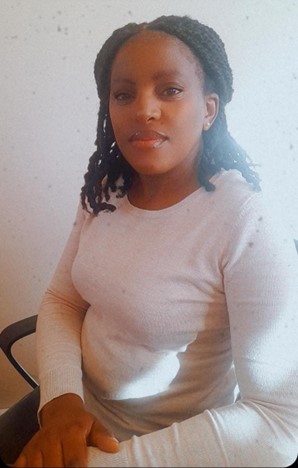 Mamonyooe Ramahlele
Operations Manager
About
Mamonyooe Ramahlele is the Operations Manager at Wits VIDA. She holds a B-Com (Honors) in Business Management, a B-Tech degree in Project Management and Marketing. She is a result driven professional with 10+ years in office management, supervision, administration, procurement and streamlining operations. Her role and responsibility include overseeing the efficient running of Wits VIDA operations including the implementation and review of operational policies, processes and procedures as guided by WHC and other key stakeholders.
Having worked with various NGOs such as the University of the Witwatersrand Centre for Rural Health (WCRH)) for South Africa, Sustainable Response to HIV/AIDS (SA-SURE) under the President's Emergency Plan for AIDS Relief (PEPFAR), Mamonyooe subscribes to a culture of good corporate governance and ethics in the work place.
She drove operations at the TB in the Mining Sector in Southern Africa project of the WHC as an Office Manager for more than five years.  Working on projects that deal with public health issues, most notably HIV/AIDS and TB has been the highlight of her career.