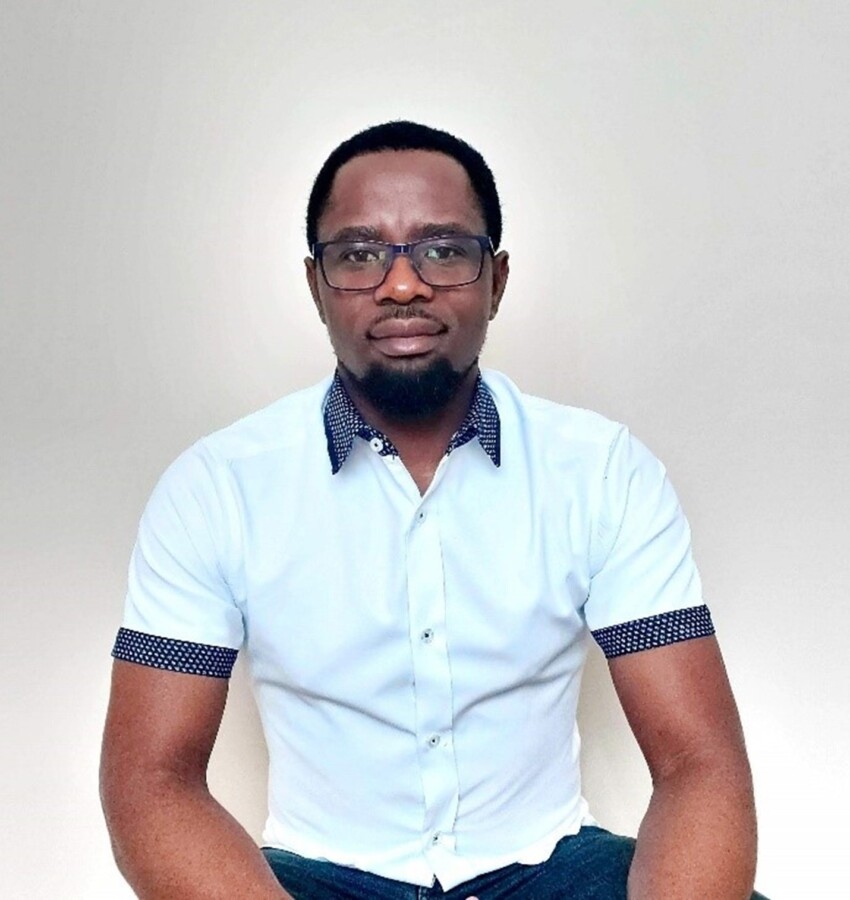 Dr Pedzisai Ndagurwa
Programme Manager
About
Dr. Pedzisai Ndagurwa is Programme Manager at the Vaccines and Infectious Diseases Analytics Research Unit of the University of the Witwatersrand (Wits VIDA). He is leading the Health and Demographic Surveillance System (HDSS) arm of Wits VIDA's Child Health and Mortality Prevention Surveillance (CHAMPS) study.
Dr. Pedzisai holds a PhD in Demography and Population Studies from the University of the Witwatersrand, a Master of Population Studies and Bachelor of Social Sciences (Industrial Psychology and Management) from the University of KwaZulu Natal, Durban.
His main research interests involve applying demographic and statistical methods in understanding fertility, child health, education, family-households, and migration. Dr. Pedzisai has expert knowledge in theory of change methodology in project management and programme monitoring and evaluation. Over the past 10 years, he has published in scholarly journals and presented in local and international conferences.
LinkedIn profile https://za.linkedin.com/in/pndagu263
Publication List